Stability of product quality Improving the quality of full consciousness
Group company has stable product quality improve quality consciousness of the whole propulsion conference.At the conference, the company further clear the leading cadres in the responsibilities and obligations in the stable product quality, emphasis on the stability of the product quality, the key lies in the ascension of personnel quality consciousness, lies in the managers' supervision, supervision and execution of not missing, is that the skills of operating personnel and the level of ascension, these are the key factor for stable product quality.
Assembly required "quality management team", establishing a branch to carding quality technical team ability, make quality inspection standard strictly.Requirements management personnel at all levels, must be involved in the assessment of the quality, from the factory director to workshop team leader, deputy director of the technical engineers, etc., all things take salary for staff wages, are now according to about 40% of annual salary pay, to participate in the examination.For each division to produce specific solution within a week, half a month to implement, three months to see results, half year completely cement stable operation.
Each branch part main leaders also made communication to speak at the conference.Are fully realized his own company, department, workshop or its own is not enough, hope to the stability of product quality as an opportunity to put some deep-rooted problems handled well, reverse the bad style and habits.
The conference once again sounded the horn of plant of "quality".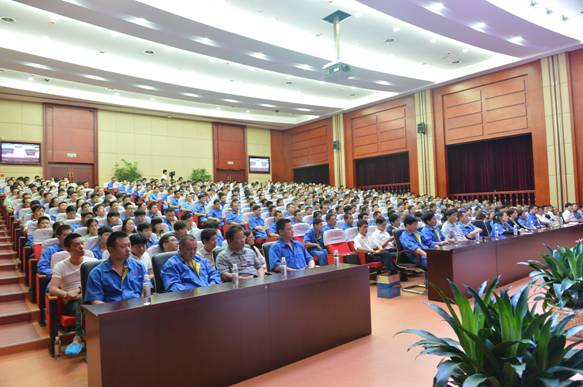 Haida group co., LTD. 2014 stable product quality improve quality consciousness of the whole propulsion conference hall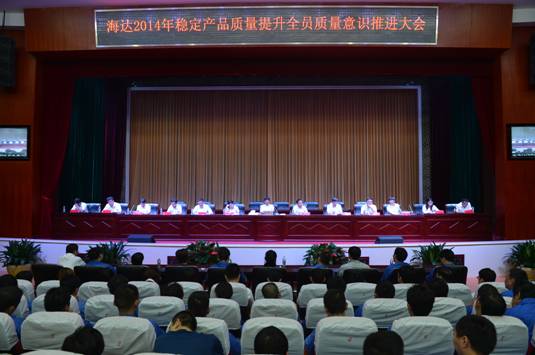 The podium personnel: you-cai xu, Xu Jing, Yin Rui method, Zhang Qinyu, Tan Cong, Xu Gang, QiuZuWei, Xu Haiou, hai-ping xu,
Zhao Lianfu, wei-dong qian, Zhou Cheng, kelley lee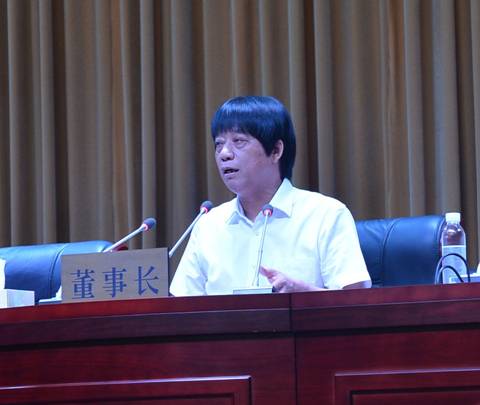 Xu, chairman of the board of directors at the meeting made important instructions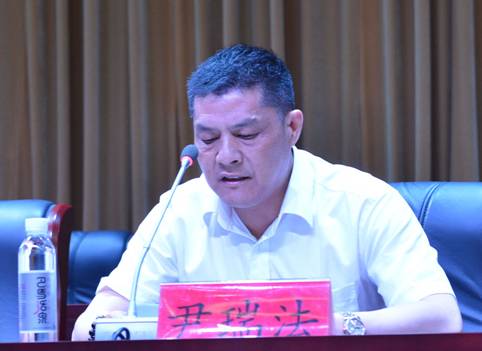 Congress shall be presided over by the standing deputy chief Yin Rui method of group company.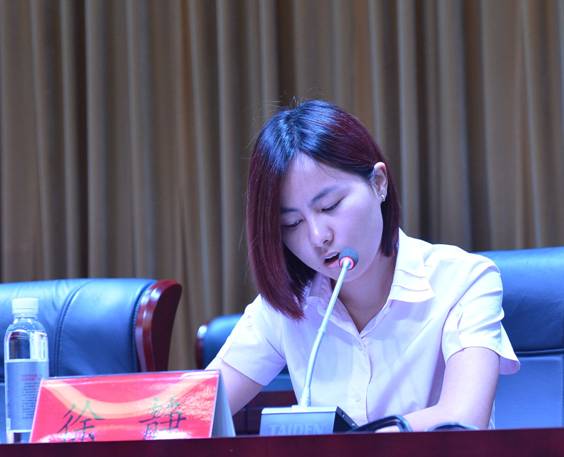 The chairman, director of the office of Xu Jing speak at the meeting.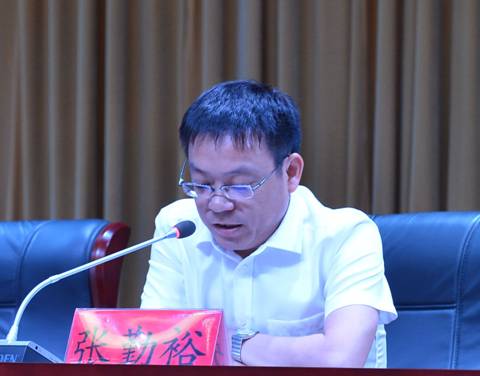 Jiangyin litai decorative material co., LTD. The factory director Zhang Qinyu speak at the meeting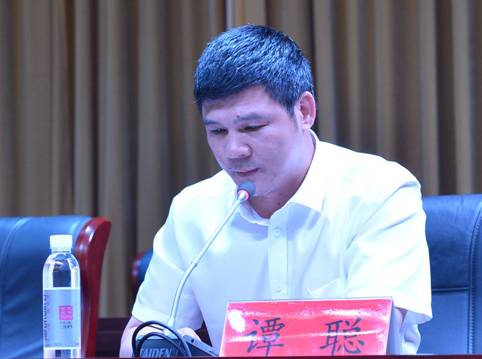 Tamar, wynn company director Tan Cong speak at the meeting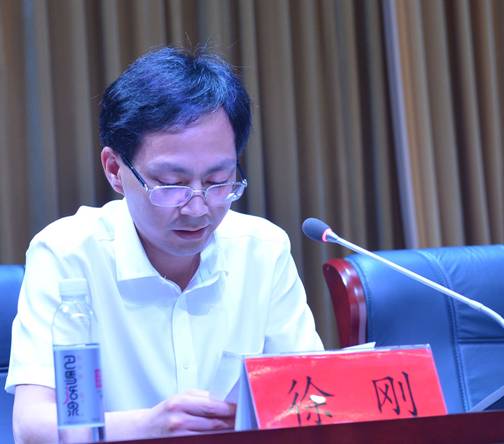 Jiangyin donghua aluminum technology co., LTD., deputy director Xu Gang speak at the meeting.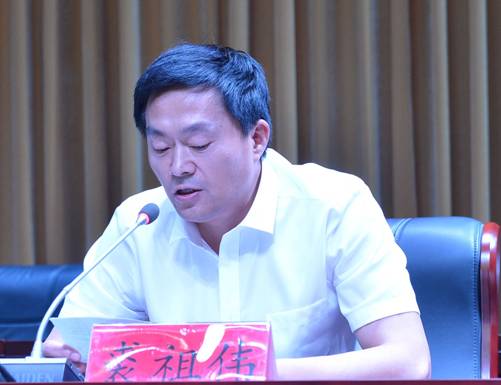 Dr Wynn company vice director QiuZuWei speak at the meeting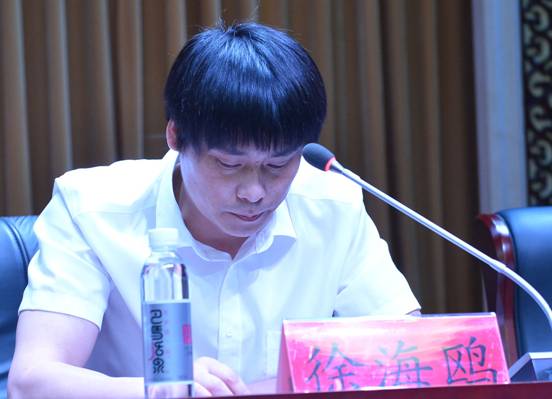 Dr Wynn company vice director Xu Haiou speak at the meeting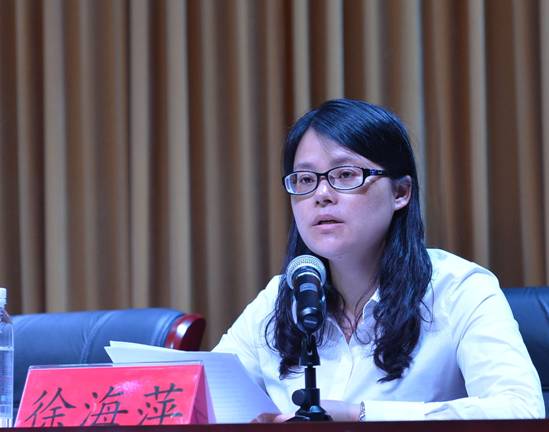 Tamar, wynn company vice director hai-ping xu speak at the meeting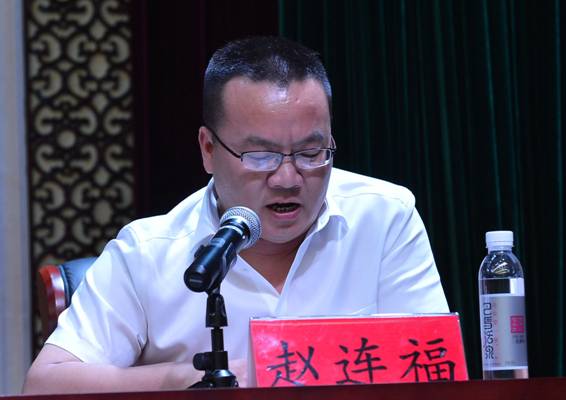 Dr Wynn company vice director Zhao Lianfu speak at the meeting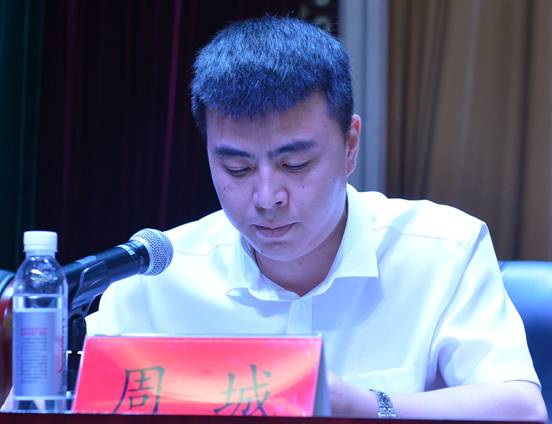 Donghua, vice factory director Zhou Cheng speak at the meeting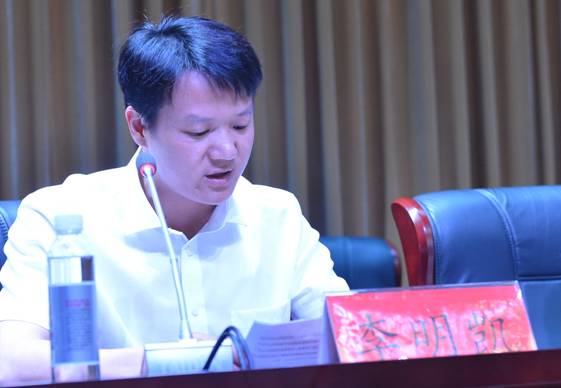 Kelley lee tung wah company vice President spoke at the meeting